Cost-effective Servo motor
SF series – Compact servo motor
SF servo drives
are especially suitable for compact machines due to their small size. They offer high performance in precision and dynamics.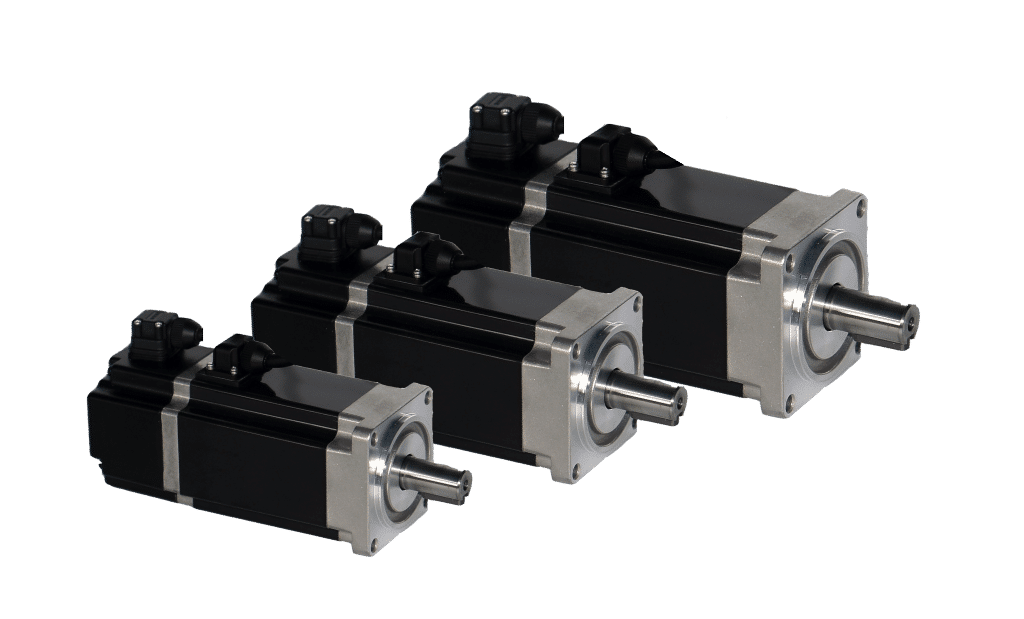 BQ series – Low inertia servo motor
BQ servo motors
are particularly suitable for high-dynamic applications due to their low inertia. They offer excellent performance in terms of precision and efficiency. Their small size facilitates their integration on any type of machine.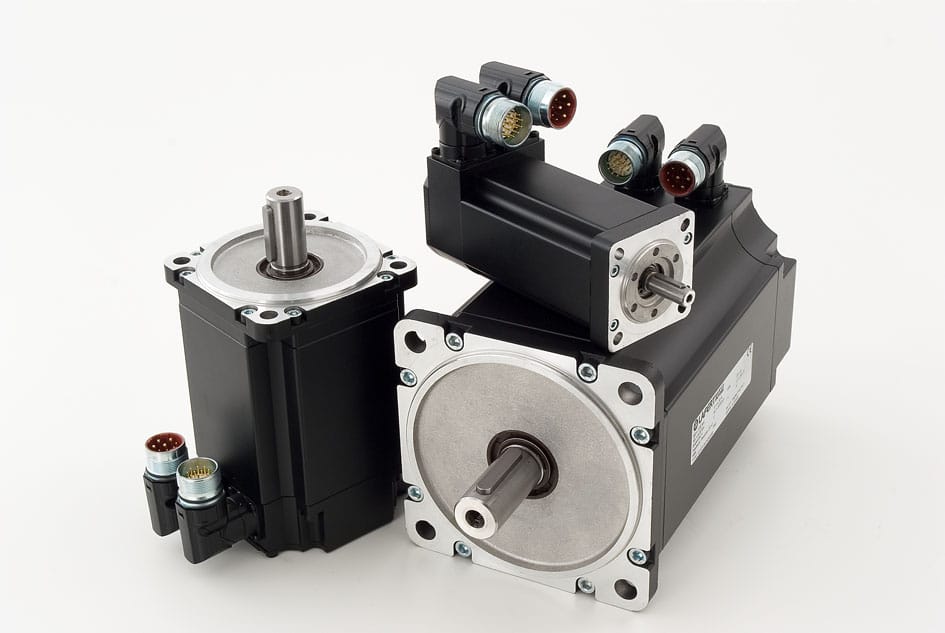 BS series – Standard inertia servo motor
BS servo motors
are specially designed for applications requiring high torque at high speed. They offer excellent performance in precision and efficiency.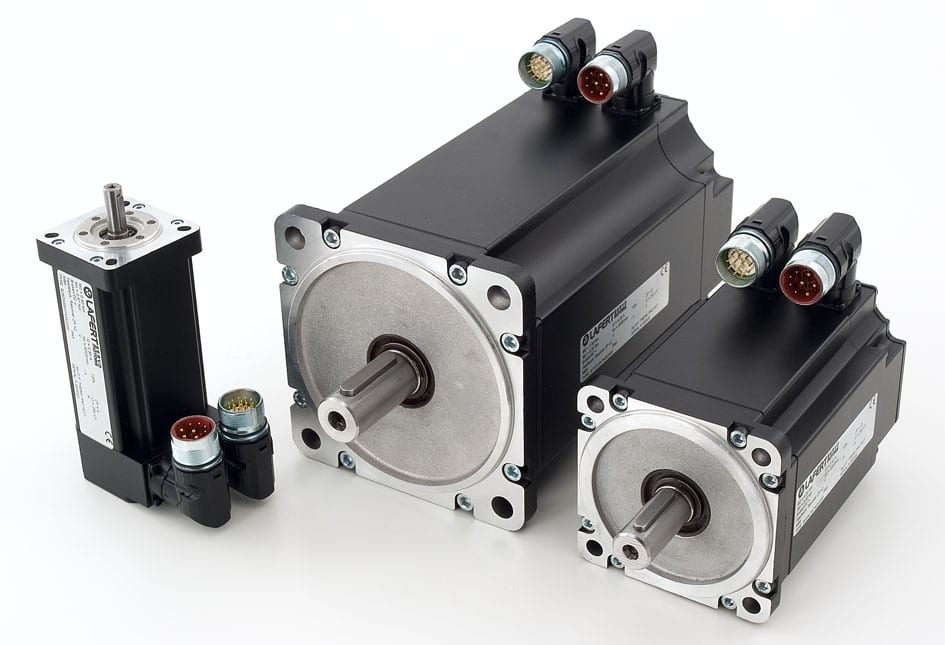 BP torque motors
are suitable for high-dynamic and high-precision applications. Thanks to their compact size and direct mounting without gearboxes on the mechanics, the design of the machines becomes simpler.